MXM Photography, otherwise known as Magic By Mande, was started as a dream of avoiding an 8-5 workday and daycare for my son. I was a single mom and wanted to spend as much time with my toddler as possible. I absolutely fell in love with what I was doing! The company has largely expanded since the days of three daycares every quarter to the point I am now taking on entire youth sports leagues and speaking at conferences to share what I've learned.
There are so many big-box photography companies out there. You probably can name at least two. They are mostly fantastic, I know we probably still have their photos hanging on walls at my own parent's house but I'd love to share with you why, instead of using them, you should hire locally!
PERSONAL ATTENTION
When was the last time you recognized your photographer, she knew your name, and remembered kids from the last session? Are you able to call your photographer or the CEO, personally? Hiring locally you will get ALL these things! I pride myself in answering 90% of phone calls (unless I am in another session) and personally responding quickly to messages! My team and I make notes of any special requests year after year and ensure a smooth process each time!
FLEXIBLE SCHEDULING
We know photo day plans can change with little notice, especially when children are involved. Our team can more easily adjust to necessary scheduling changes.
FASTER CUSTOMER SERVICE
We make it easy for customers to reach us by phone, email, and text, so they don't have to contact you. Virtually any problem that might arise will be resolved quickly; within hours or days, not weeks. We offer a 100% Guarantee of Customer Satisfaction on everything we do.
COMPETITIVE PRICING & SERVICE
Before every season, we take a look at what is offered and do our best to match it and give a little extra, like extra pose options. With our team, you are a name, not a number! By staying local, we are able to implement new styles and product options quickly and efficiently.
FUNDRAISING
In our community, keeping money local is important to almost everyone. Magic By Mande is now offering customizable rebate programs for fundraising and complementary products and services to meet your organization's needs.
LOCAL ACCOUNTABILITY
Our Studio is a big, impersonal, out-of-town photography company that is here today and gone tomorrow. We have a localized presence year-long. OUR TEAM CAN'T RUN FROM MISTAKES, so they'll do everything possible to do it right the first time. Remember, Customer Satisfaction is always guaranteed!
LOCAL ECONOMY
Revenues from our photography operations stay IN-STATE where we collect and pay sales taxes, pay business fees, and pay income taxes. We make every effort to hire local members of the community and to utilize local small businesses for all possible options!
PERSONALLY TRAINED STAFF
Mande has been photographing for over ten years. Each staff member is vaccinated, personally vetted, and trained. Our team members know the difference between a so-so "picture" and a quality portrait that provides a timeless, long-term memory.
PRIVACY
Unlike other companies, our team is committed to keeping client data safe and secure. We utilize a private, password-protected portal to gain data. We will never sell or transfer Customer Data to third parties who might use it for annoying email or text advertising or telemarketing.
CIVIC RESPONSIBILITY
The team at MXM Photography is involved in the community and gives back to local charitable causes and service organizations. We feel a responsibility to support the community that provides our livelihood.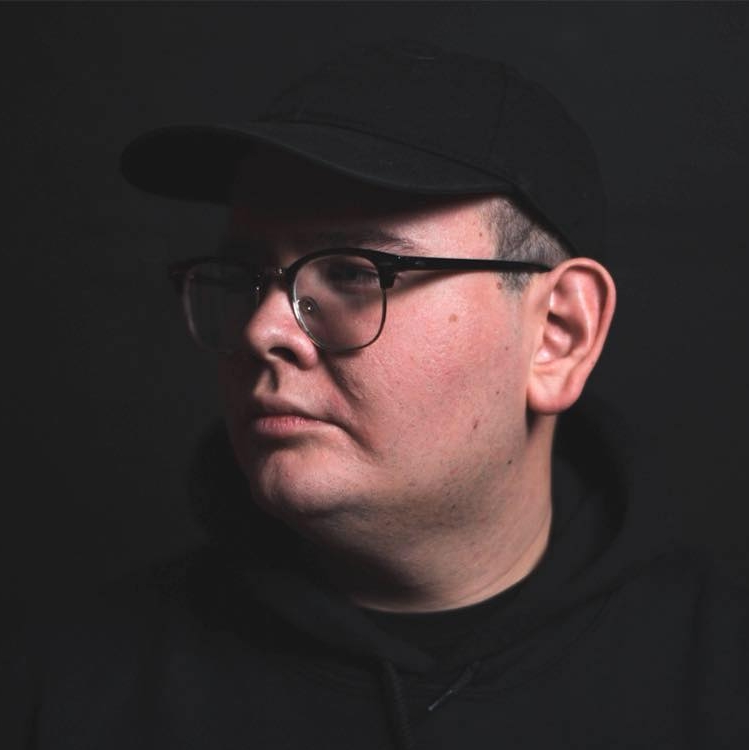 Caleb Villa – Photography/Videography
Caleb Villa – Event & Wedding Videography
calebvilla.com
FB: thevfamilystudio
IG: imcalebvilla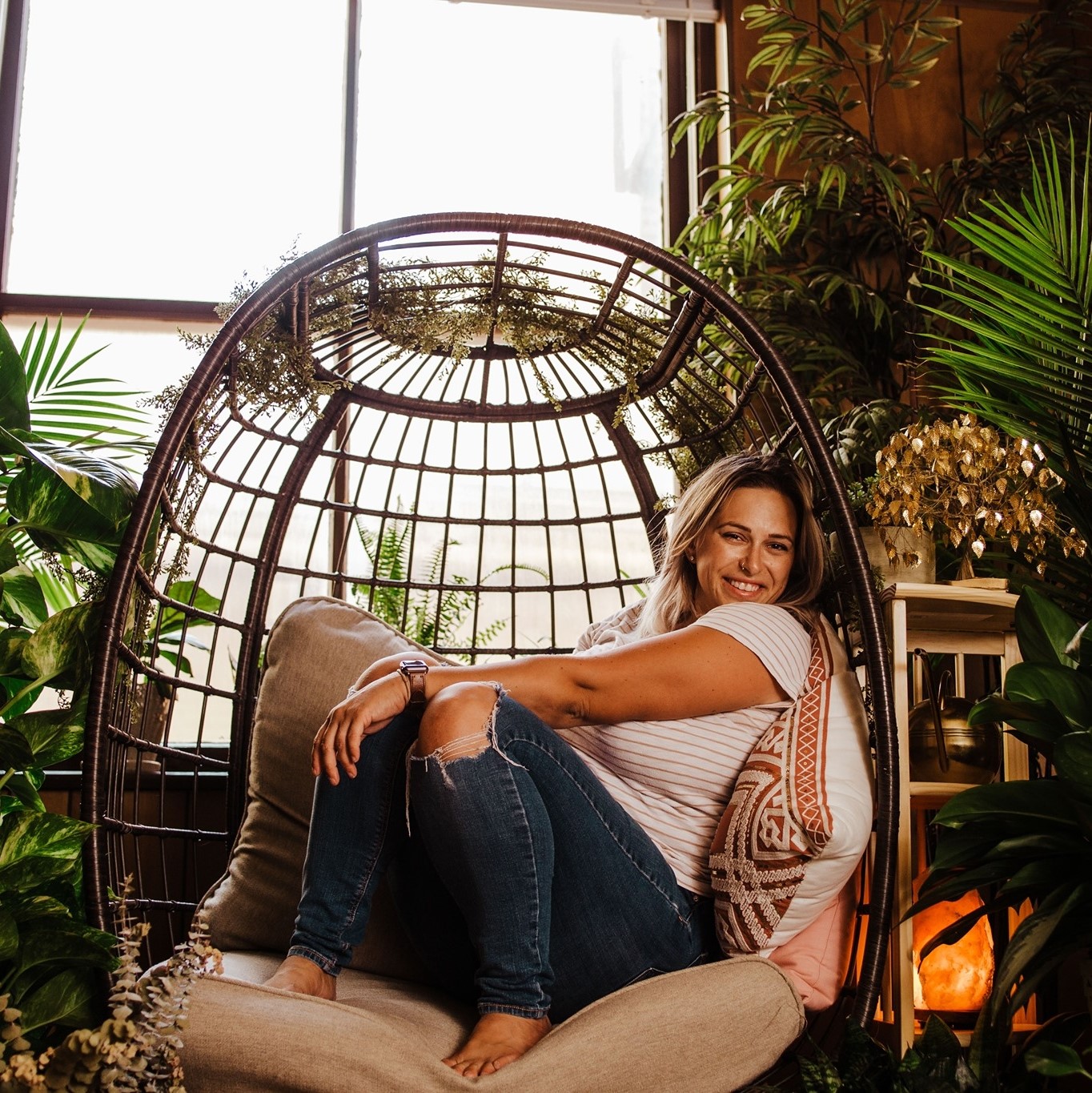 Kaja Salsman Photography
Kaja Salsman – Families, maternity, Fresh48, couples, weddings/elopements, headshots
www.KajaSalsman.com
FB: kajasalsmanphotos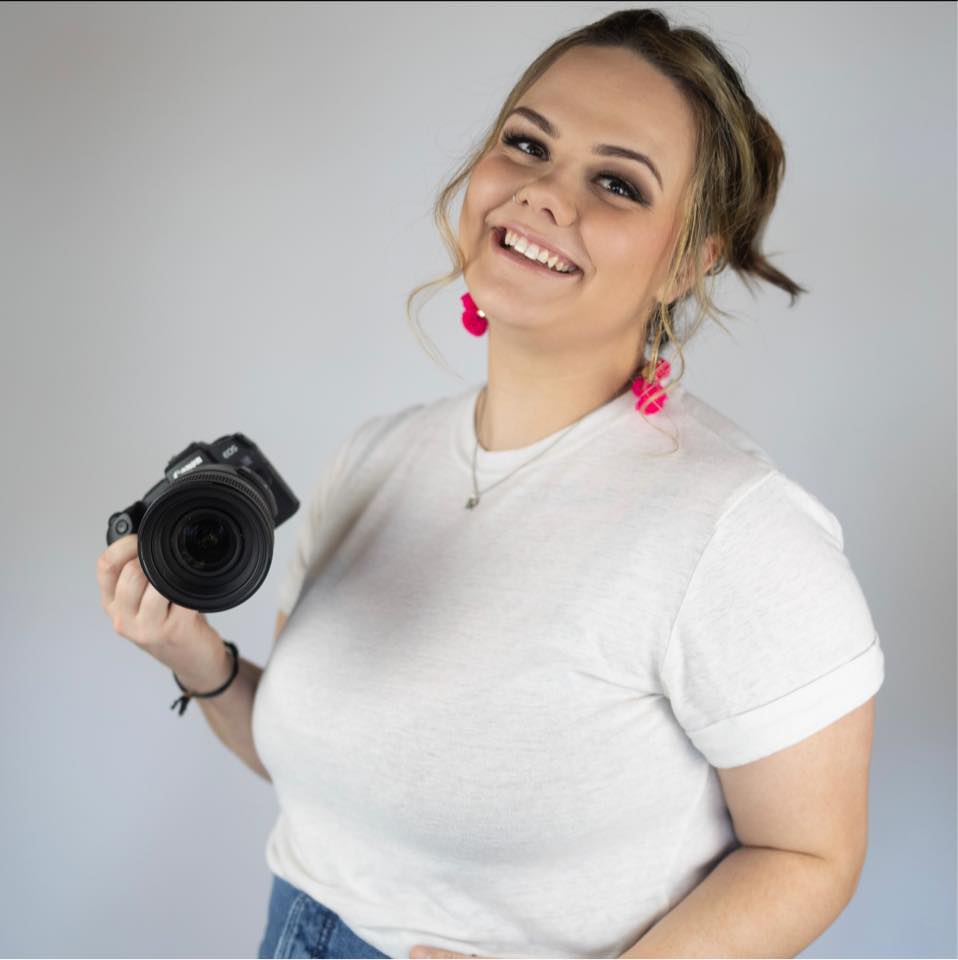 M. Weatherred Photography
McKenzie Weatherred – Boudoir, weddings + couples, family
https://weatherredphotography-mckenzieweatherred.mypixieset.com/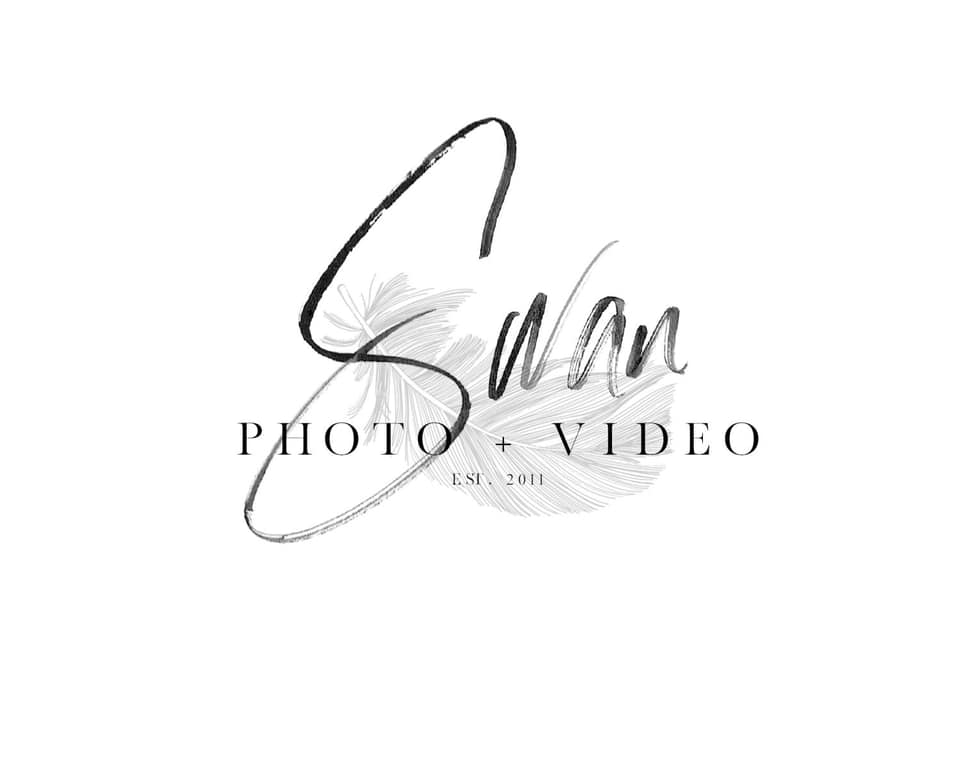 Swan Photo + Video
Beth Swan – Weddings + Couples & Videography
www.swanphotovideo.com
FB: @swanphotovideo
IG: @swanphotovideo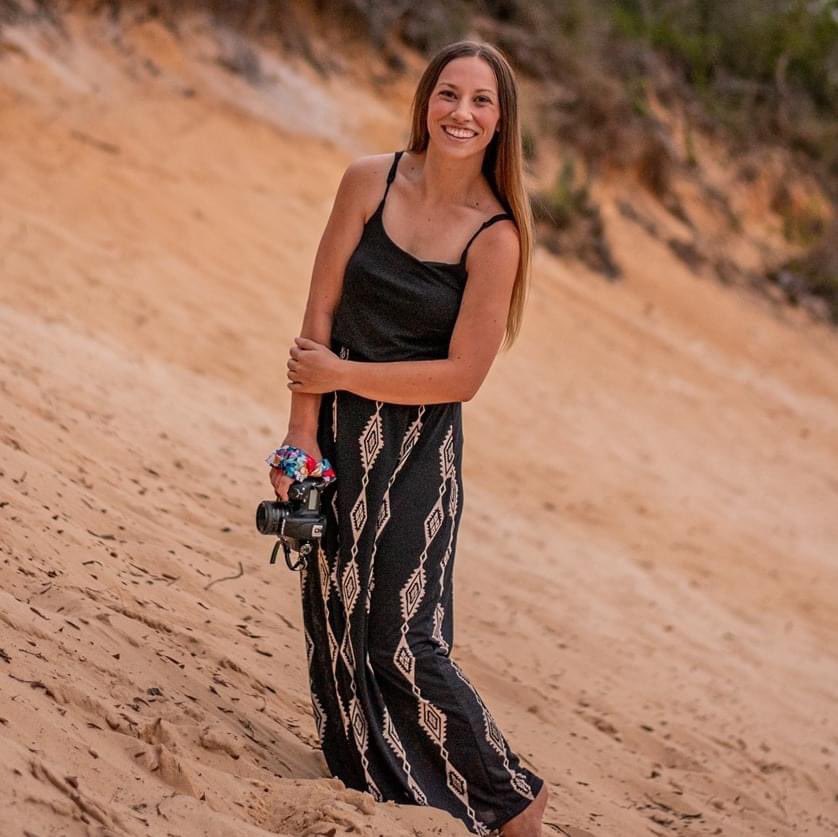 BC Photography
Blair Cornelius – Families, couples & milestones
FB: BlairCorneliusPhotography
IG: @bc.photo.graphy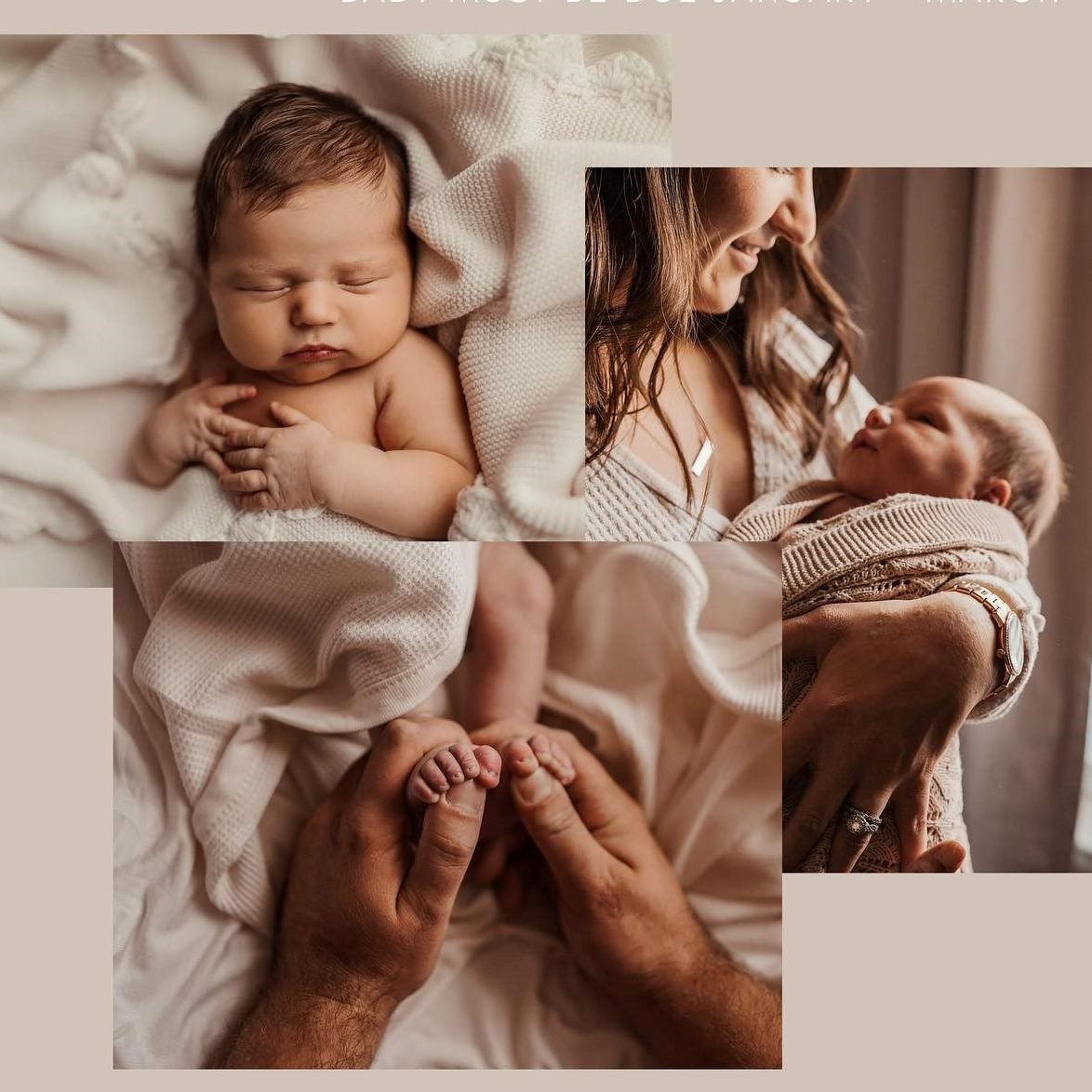 Marissa Payne Photography
Marissa Payne – In home newborns, family & milestones
FB: marissaphoto
IG: @marissaphoto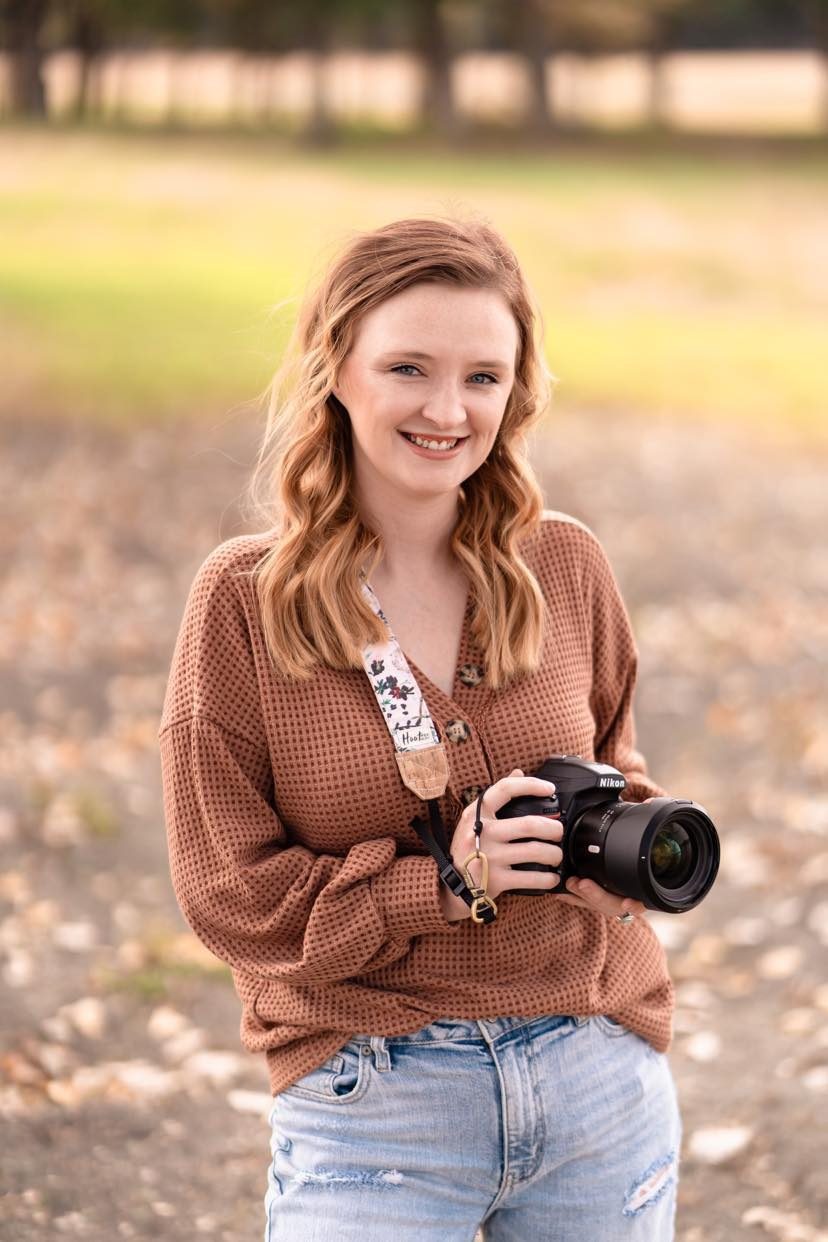 Chelcie McFarland Photography
Chelcie McFarland – Families & Couples
FB: chelciemcfarlandphotography
IG: @chelciemcfarlandphotography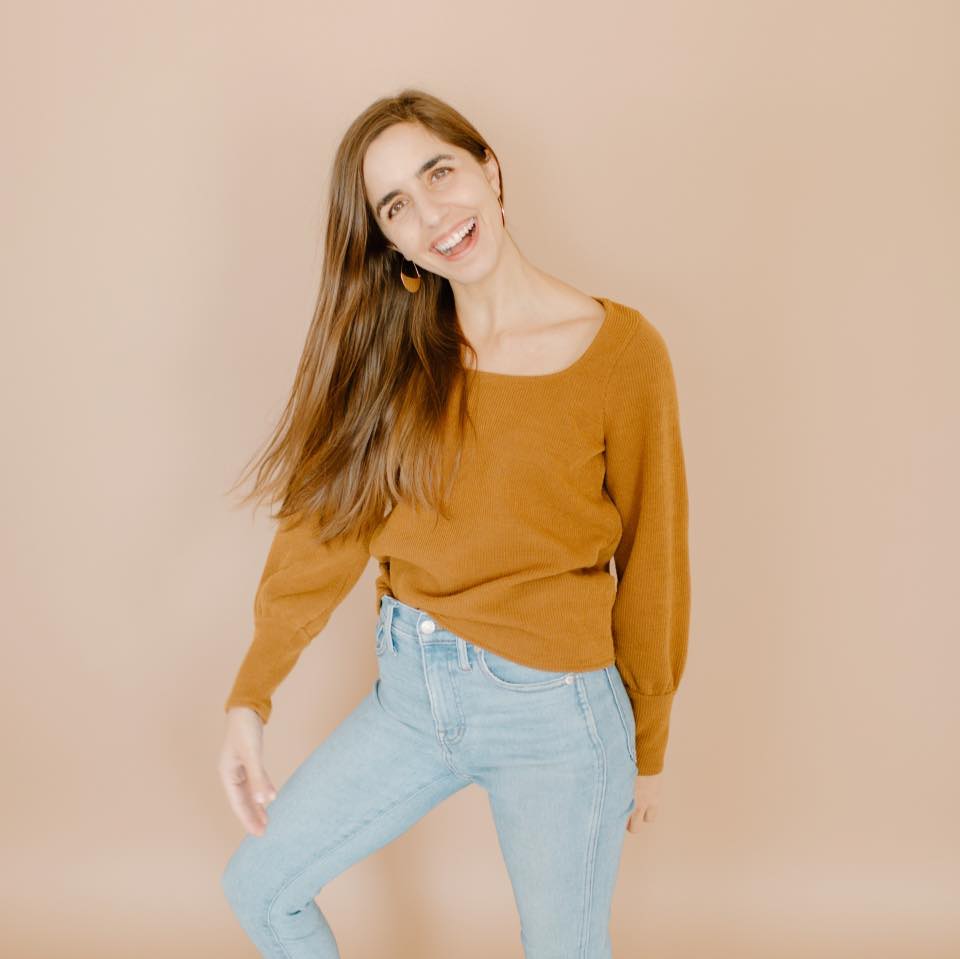 Julia M. Photography
Julia Lamberth – Commercial, portrait, wedding, family photographer
www.juliamphotography.com/
FB: juliamphotography
IG: @julialamberth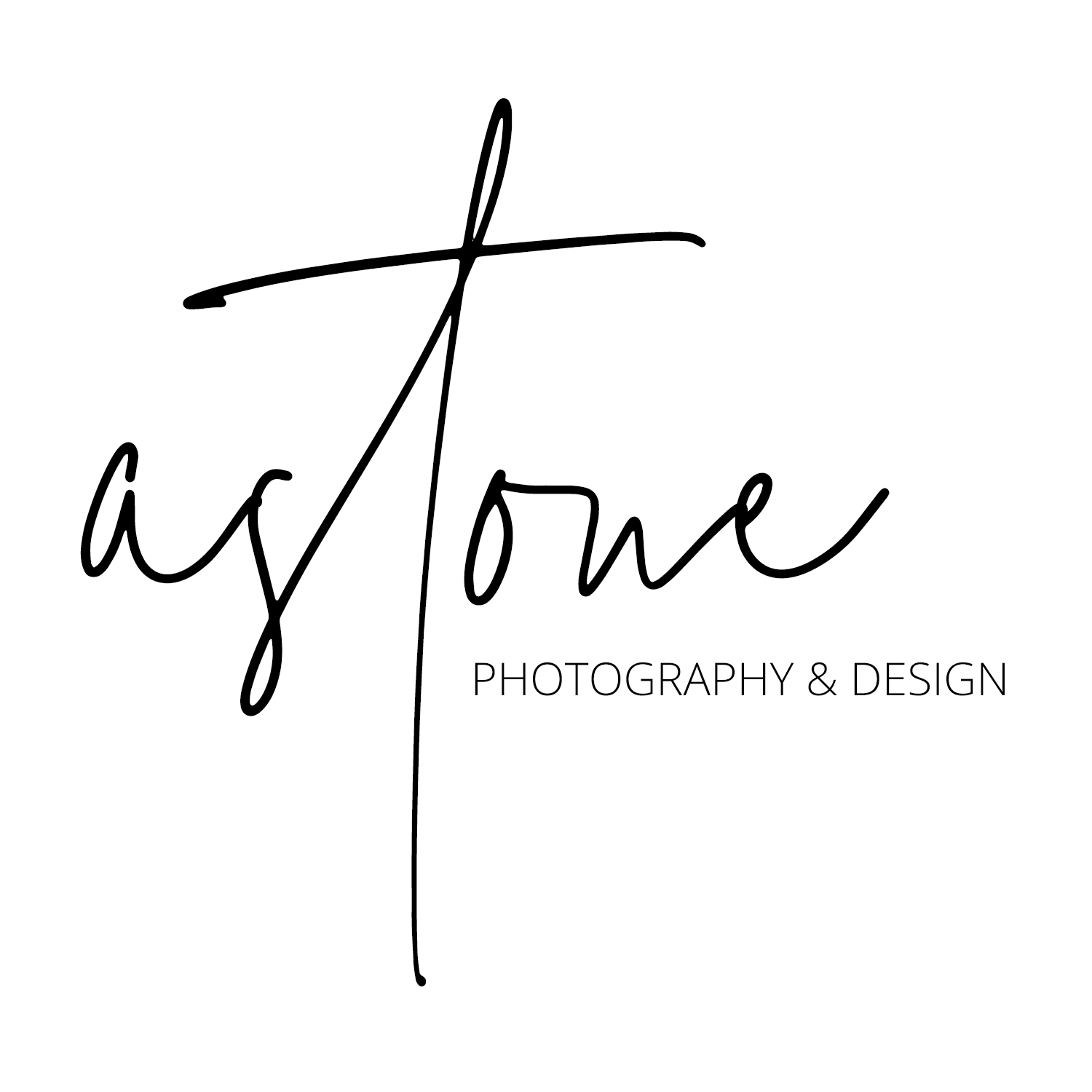 Astone Photography & Design
Alex Taylor – Weddings, boudoir & branding
www.astonephotography.com
FB: astonedesignetc
IG:  @astonephoto.design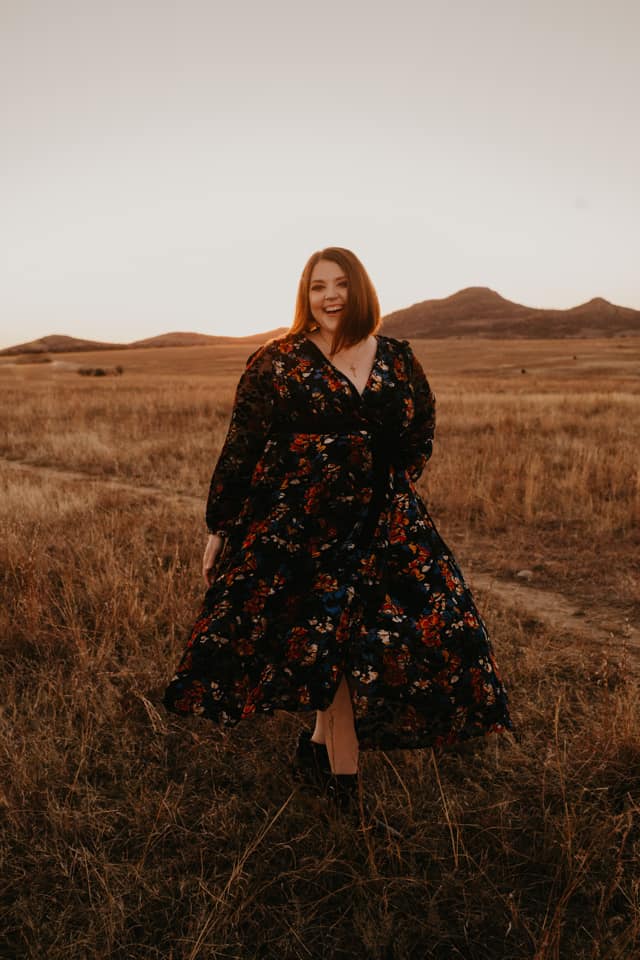 Lauren Pinson Photography
Lauren Pinson- Weddings, Families, Commercial
www.laurenpinson.com
IG: laurenpinsonweddings
FB: LaurenPinsonPhotography
Participation is Simple!
Have Questions?
Contact Mande or check out the Frequently Asked Questions page.
If your child's organization is looking for a photographer (or if you think they SHOULD be looking for a photographer), you're invited to participate in the Magic By Mande Parent Ambassador Program! It's easy, it's completely free, and there's something in it for YOU.
Share the organization's name and location
Contact Magic By Mande with the details. Tell me about the organization- sports team, daycare, dance studio, school- and the person to best reach out to.
Give the custom presentation folder to the director
You'll receive a custom magazine, filled with information about my portraits, sample photos, and details about the process and benefits to parents (and the organization). Give the information to the point of contact. Explain to him or her why you (and other parents) would like portraits taken by me. Point out the things that impressed you or the reasons these photos are different.
Earn free photos of your child when the organization books
I will reach out to them and take it from there! When the organization has booked (either for this school year OR next school year), you're thanked for your referral with a free package or digital images.
Need a little help with the ordering process- this should help!